Visa consultation services in fastest possible way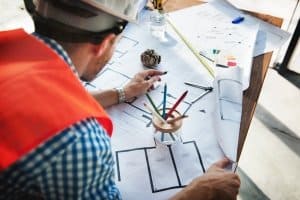 Specialists can obtain permanent residency in Canada according to their specialty. According to the latest changes in immigration laws to Canada, Express Entry is the only way for experts to immigrate to Canada. All professionals, including federal specialists, business owners, provincial specialists, and work experience holders in Canada, must enter the Express Entry. The admission criteria are based on age, level of education, work experience, and level of proficiency in English or French.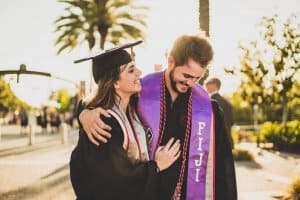 Most foreign students choose to study at the University of Toronto, which consists about 46 percent of the total student population, followed by Vancouver with 25 percent and Montreal with 13 percent accordingly. Since its inception in Canada in 2009, the number of student visa applications has doubled, and Canada is one of the top five countries in the world for international students.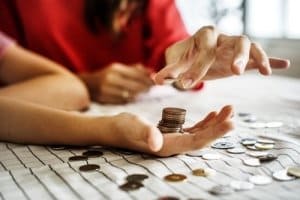 Investors, entrepreneurs, and self-employed people can get permanent residency in Canada based on their financial ability and business experience. Regardless of whether you are applying through a federal or provincial immigration program, the key element is the amount of your cash or non-cash capital, and factors such as your foreign language, level of education, and age are secondary. Each of Canada's ten provinces, including Ontario, Quebec, and British Columbia, has six specific admission requirements.