What is happening behind the scenes?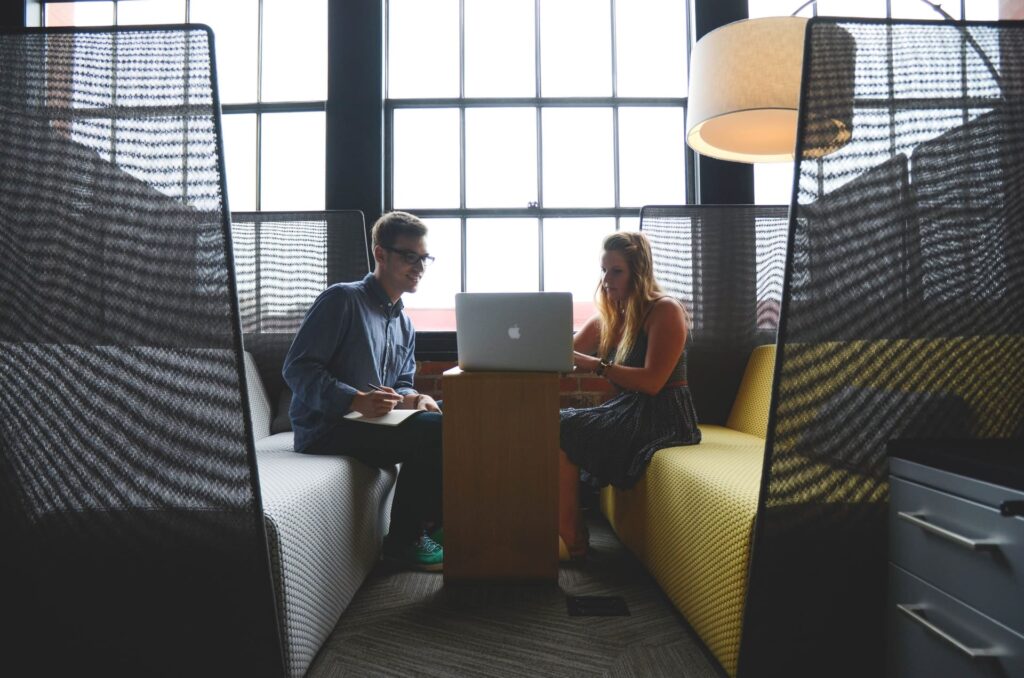 SINIM Migrants Company has an online system with the ability to search for consultants and customers. All customers and consultants of this company have officially registered in their own clubs. Our dedicated consultants are verified and have the required legal licenses in their fields of expertise.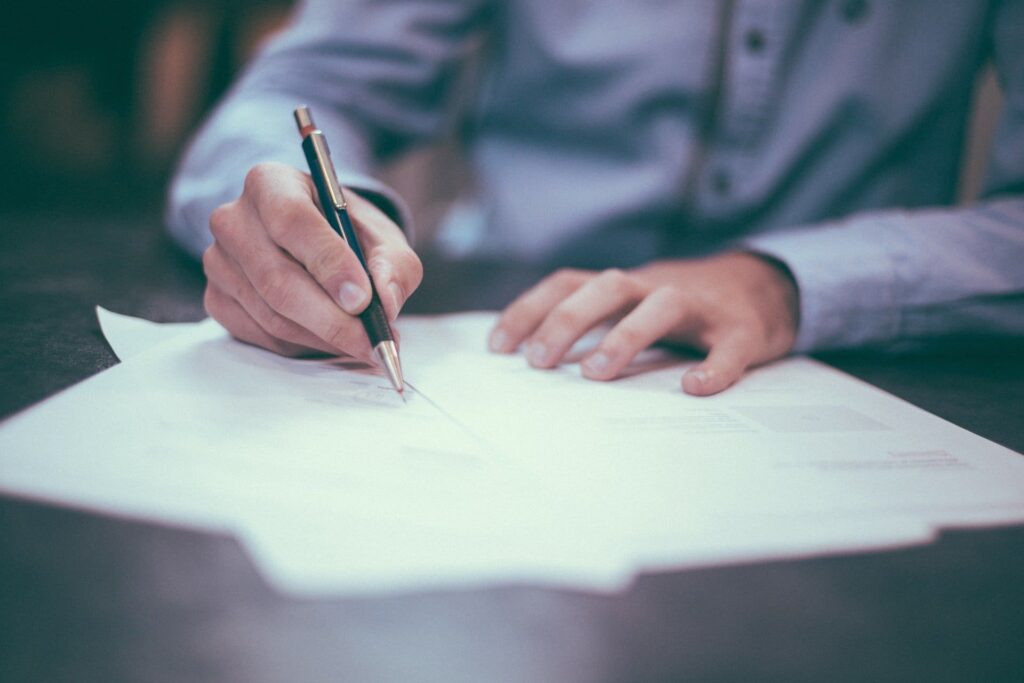 SINIM Migrants Company consists of two clubs including customers and consultants. By joining these two clubs, they can easily find each other through the search engine to talk about immigration and settlement requirements and services with full security, at the lowest cost and the fastest possible time.
The story of how SINIM Migrants Company was founded
SINIM philosophy is the story of the founder's dreams since 1992, which eventually a dream comes true after 22 years in 2014. This long journey was a one-time opportunity that happened in my life after so many years. 
From the very early days of immigration, I experienced many obstacles and differences in various forms which were mostly cultural, psychological strains and my career improvement from the the other hand. I gradually experienced and noticed a missing link in the settlement and the integration of the immigration period influencing on the lives of all immigrants in the world, from transition to the fully settlement stages.
I was actually a doctorate candidate in Marketing Management at the University of Switzerland (UMEF) at the beginning of my immigration period. Given all the inconveniences and differences between Western culture and other cultures in Canada, I decided to choose my doctoral dissertation on the integration of migration and study the pros and cons of this multidimensional phenomenon and social revolution also finding about the deepest layers of this great change, as such my thesis title was "Integration of Immigration in the Canadian job market." So, what encouraged me to set up this company was the idea of this integration as a missing link to speed up and smooth out measures (Eight Services) to fully establish the migration era so that immigration applicants can save time and money and after migration, they have less worries and concerns and specifically their dignity and personality are valued.
In fact, the company is a bridge to pave the way for human life to travel around the world, consisting of the English words MOVE and BRIDGE, meaning "movement" and "connections", respectively. We all know that at every stage of life, building a strong, safe, lawful and purposeful bridge is one of the most important factors in achieving our logical desires, especially in today's world where technology has turned the great human community into a global village under globalization term.
We truly believe that SINIM is one of the most reputable and friendly companies whose main focus is on full settlement, immigration applicants and consultants who can use the company's initiatives to prepare for a faster and easier migration, not only in Canada but also anywhere in their favorite countries.
Of course, the emergence of this new horizon is the beginning of a long and challenging journey towards a dynamic and sustainable infrastructure in immigration and settlement processes requiring supports from independent experts both internationally and locally and implementing the "Concept of Global Bridge Management" as an indisputable principle. That's why the two keywords Bridge and Move have been used to mean broad communication and connections between all human beings in the world (www.movebridge.com).
I am confident that with the institutionalization of the global concept of bridge management and the full implementation of this broad and comprehensive immigration management system, the obstacles and concerns before and after the migration from one end and organizing counseling services for counselors from the other end will be eliminated anywhere in the world.
At the end, I would like to take the opportunity to extend my sincere appreciations to the national and international managers, advisors, experts as well as the esteemed members of the SINIM clubs and all those who supported and shared their valued insights specially their trust in SINIM Migrants Company from the beginning until now.
Thank you for your support,
Dariush Sasanifard
We are behind your dreams for life, TOGETHER we bridge the dreams
Company strengths at a glance
Committed, Professional, Educated team members with the relevant experiences
Unlimited access to the local or international consultants
Unlimited access to the local or international customers
Required service packages to meet your immigration needs
Providing fundamental solutions based on your conditions
Unlimited free of charge for national and international consultations
Customer orientation is not our slogan but our definite belief
Reducing the waiting period for your residence and migration
Unlimited access to the company's search engines
Equipped with up-to-date international standards
Ability to manage and reduce your related costs
Proficient in identifying your needs
Multinationalism and multilingualism
We will respond within 2-3 Business Days.